Mobile gaming has reached a whole new level – not only with handheld gaming consoles but also with your regular smartphone. Even if your device is not designed specifically for heavy gaming, you can still play top games at a decent quality.
Over recent years, one of the most significant developments in the mobile gaming world has been the meteoric rise of Mobile Legends: Bang Bang. It brought the multiplayer online battle arena (MOBA) format on mobile.
One of the most talked-about aspects of this game are skins and other elements that let players modify the appearance of their characters. In fact, gamers pay good money to acquire these items. However, you can get them for free in a completely legal manner. Here's how.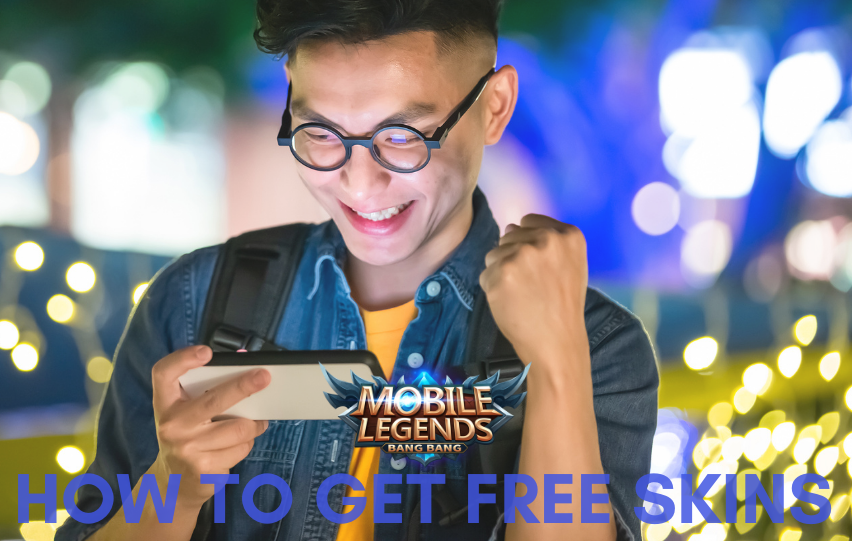 Mobile Legends Gameplay
For the uninitiated, MOBA games like Mobile Legends are a kind of strategy game. What makes them unique is that gamers control a character equipped with a unique set of skills and abilities that can contribute to the battle.
Two teams will battle it out in the arena with various goals such as destroying Towers and Turrets, clearing Jungles, and obliterating Enemy Bases. Each team has five players and the perfect combination of skills within a team can help you win.
As mentioned, your hero has a defined set of skills and abilities. The thing about these games is that you can improve these attributes in order to strengthen your hero. As you play more, your hero also improves more. Plus, you familiarize yourself with this particular hero.
What you need to know is that you have access to some heroes for free. Even when players pay for characters, they can still choose from the same set of heroes. Because of this, your character can look exactly the same as other players. The best way to make your hero distinct is to equip skins and other cosmetic items. With this, you can differentiate yourself from others.
The Importance of Skins and Other Cosmetic Elements
While appearance may seem a minor improvement to your game, they play a significant role in other aspects. Check out some of the most vital contributions they offer.
Making Your Character Stand Out
As mentioned, you are bound to encounter another player with the same exact look as your character. This is because you are choosing in a pool of heroes that have basic skins. The most significant way to make yourself stand out is by equipping skins.
The game releases a lot of free skins, which means that you can improve your appearance without even spending a dime. Collect a few skins, and you can switch from one façade to another.
Hitting Two Birds with One Stone
Keep in mind that skins do not affect how you play. After all, it takes time and effort for players to truly master the hero they want, and this greatly affects your performance. What skins effect, though, are additional statistics.
Remember that the strength of your character's abilities is influenced by stats. So, while skins do not affect the way you play, it can help you perform better with fortified abilities.
Intimidating Enemies
Let's be honest. If you see a player with premium skins, the first thing that comes to your mind is that they have invested a lot in this game, and this can be in the form of money, time, and effort.
Because of this, they must be a strong player. With this mindset, you are already affected by your enemy, and it can reflect on your performance.
It is only reasonable to acknowledge that having unique skins can mean that the player is good, even when their skins are free. It only shows that they have spent enough time and have played (and won) a lot of times in order to get these free skins.
As mentioned, spending time and effort on the game can make you a good player. So, while it may not be true that players with premium and unique skins are strong ones, they deserve some merit for the resources they have sunk into the app.
Adding to the Fun
With games like these, the main attraction is a competitive nature and the fun they offer. For Mobile Legends, the portability of the platform is one of the most important factors that made this game popular.
The ability to change skins gives additional flavor to the already great app. After all, who does not want to play their favorite character in costumes or themed outfits?
How to Get Free Skins Legally
The best way to get free skins Mobile Legends is to just keep on playing. This game is very rewarding if you consistently log on and participate in battles. Of course, you get bonus points when you win.
One of the ways to get free skins is through rewards, which you can get as you win or as you increase your level.
Another way is via the same method, but this time, with gold. You might be wondering: Isn't gold supposed to be purchased with real money? Well, yes, but the thing is, the game also gives it as a reward sometimes.
What you just need to do is to accumulate the right amount of gold and purchase the skin you want without spending any real money. Sometimes, you will encounter redemption codes, which you just need to enter through the website along with your Game ID.
This can also give you rewards of all kinds. If you are lucky, you might be able to get gold, which you can use to purchase skins. Better yet, you might get a unique skin for your favorite hero.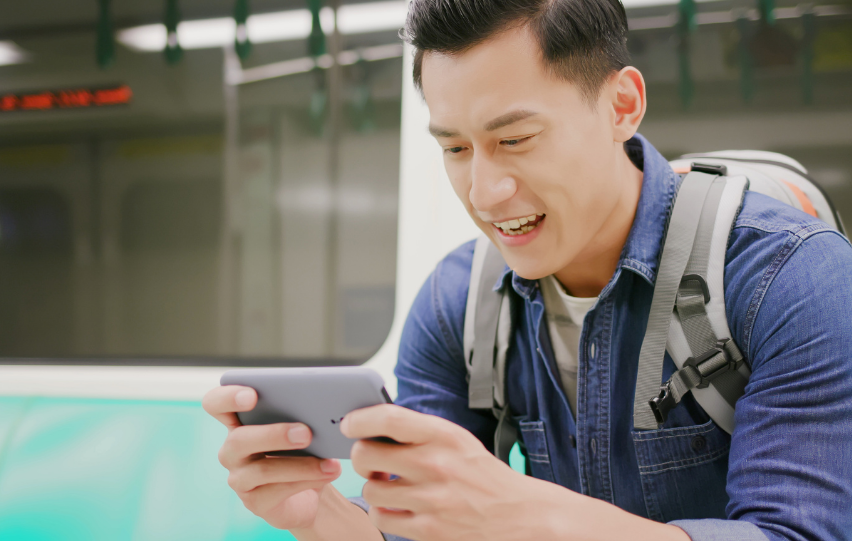 The Bottom Line
Mobile Legends: Bang Bang is definitely a great game with or without customizing your character. However, it is more fun to play it with all the benefits skins have to offer.
So, make sure to exert more time and effort in the app and you are bound to get a modest collection of cosmetic items!