Football is undeniably a popular sport, with millions of fans across the world. Even in video games, there are people who want to play the famous football players like Messi, Ronaldo, Lewandowski, Bruyne, and others.
FIFA 2021 is the most anticipated football simulation video game that was released last October. For fans of the sport, this is a big deal because of the new updates in the game, modes, gameplay, and more.
Just like other popular video games, FIFA 2021 also features a unique currency that players can use to enhance their team, ultimate packs, and drafts. Read on to learn how you can score free Fifa points and where to use them.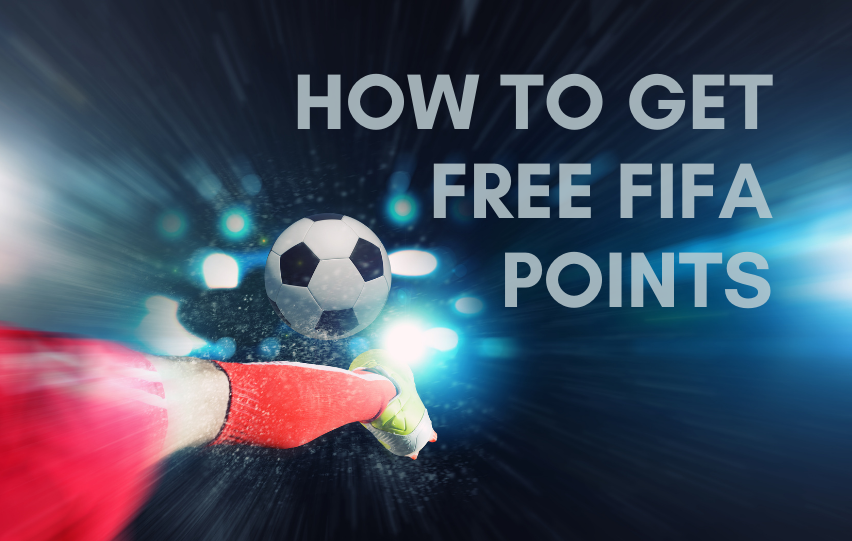 FIFA 2021 Release and New Features
This EA Sports title was recently released, offering new modes and updates. The original release date was pushed back to October because of the global pandemic. Anyone who pre-ordered the Champions Edition or Ultimate Edition can download the game as early as Oct. 6, 2020.
For the standard version, the price of FIFA 2021 is at $59.99 for PC, Xbox, PS4/PS5, and $49.99 for the Nintendo Switch. The Champions edition costs roughly $79.99, while for Ultimate, the price is at $99.99. Obviously, the price of Ultimate is higher for the special FUT kits, gold packs, and Icons.
For the new features, PS5 players can get faster load times, responsive haptic feedback, and an improved lighting system to make the game more realistic. The audio is also enhanced for an immersive stadium experience, where players look like real-life counterparts.
There's also a new Quick Sim option or mode, allowing players a new Active Training System to increase skills and capabilities on the field. Artificial intelligence is also activated, with fresh new ways to handle loan-to-buy options and future fees.
New Updates and Modes
New updates on the gameplay are also added, including the new attacking systems like positioning personality, creative runs, and agile dribbling. In addition, players can also create more fluid goals, for a more realistic playing experience.
A Competitor Mode provides a better tactical understanding of skill moves, for a more competitive game. The Ultimate edition also introduces a new roster of heroes and icons for the new season. Eric Cantona returns with more imagery and skills.
New icons included in FIFA 2021 include Xavi and Nemanja Vidic, Ferenc Puskas, Ashley Cole, and Fernando Torres.
Get Free Fifa Points
More than buying new icons or players, you can also use Fifa points to get the FUT Draft Mode available within the Ultimate Team. This mode rewards players with tradable packs, coins, and tokens.
Some players collect these coins to buy tradable items and players. Unless you want to spend real money to get Fifa points, you can buy vouchers to get rewarded with points.
Buy Points with Real Money
In case you're buying, the price of Fifa points depends on the season available. For FIFA 2021, every 100 Fifa Points cost $0.99.
Players can save more by buying bulk Fifa Points, like 12,000 for $99.99. This is big money but you can do a lot of things with that kind of game currency.
Note that buying directly from EA Access permits a 10 percent discount on all other transactions.
Xbox Gift Vouchers
Another way of acquiring Fifa points is by buying Xbox card vouchers. If you have friends, you can even get these vouchers for free, and in return, you can also gift them these nifty cards.
One can also buy a card or code purchased from retailers like Amazon.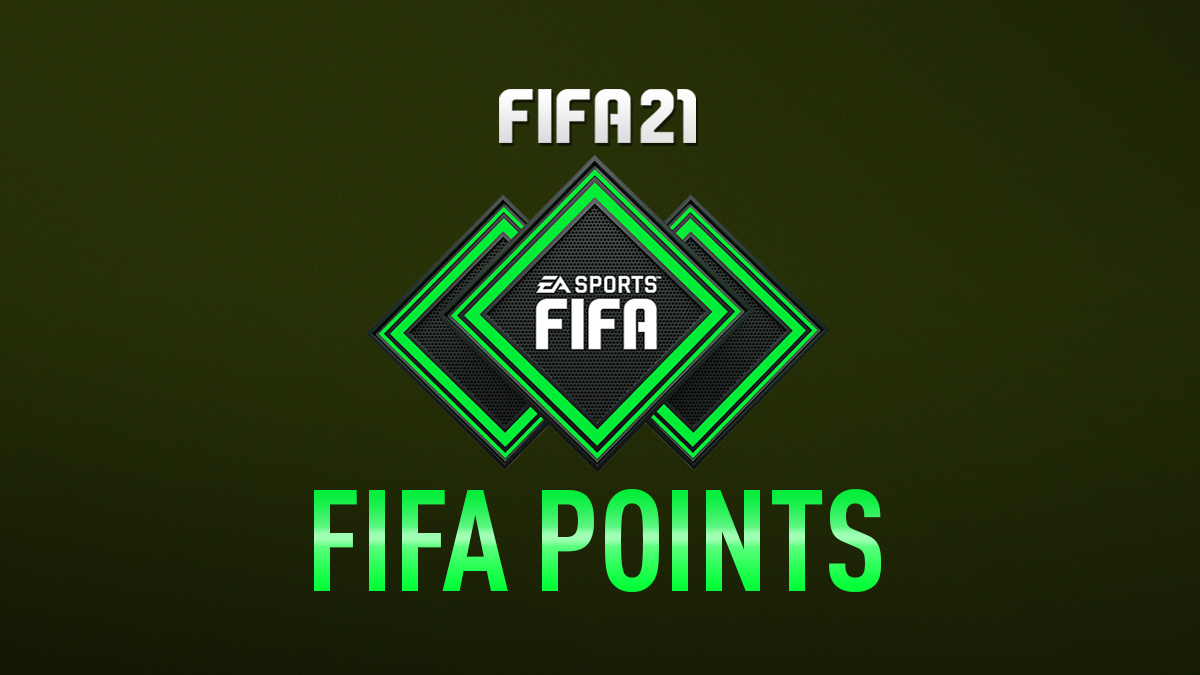 Conclusion
Getting free Fifa points isn't hard, as long as you are willing to trade real money for the game's currency. If you have friends, you can also trade vouchers and collect Fifa points to get a boost in the game, purchase new icons or players, and get new drafts.
For more information, visit EA Sports' website today.