If you are an avid video game player, chances are you have already come across Coin Master. After all, this is one of the top games on the App Store today. Many individuals have gotten the hang of this game, much similar to Candy Crush back in the day.
With its highly engaging graphics and great gameplay, it comes as no surprise that this has secured one of the tops spots today. The entire game banks on winning highly coveted spins, coins, shields, and more via a virtual slot machine.
For those of you who are intrigued about this video game or simply those who are interested in getting more free coins and spins, you have certainly come to the right place. Take a look at how you can do all of these and more.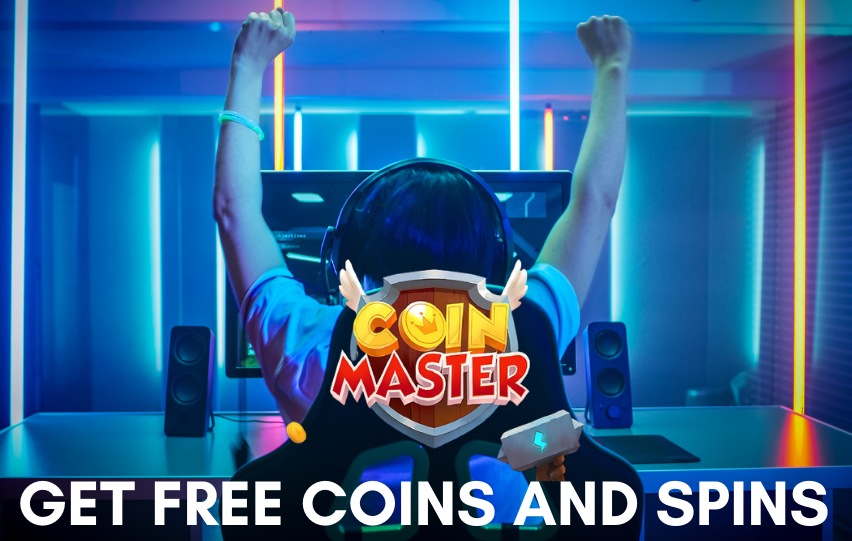 What Is Coin Master?
Coin Master is all about coins. It is a single-player, casual mobile game that is free to use and download. The main objective of the game is to earn coins with the help of the virtual slot machine and use these earnings to build an empire within the Viking villages.
The game seems to be inspired by the rich and somewhat violent nature of the Vikings. After building your own village, you're encouraged to pillage and destroy the neighboring villages and take the coins of these villages.
Apart from earning coins, the virtual slot machine also gives users the chance to get more spins, weapons, shields, hammers, and other tools that help defend villages. A true game of chance, luck, and skill, most of the upgrades and winnings depend on what the coin slot gives you.
Brief History Behind Coin Master
While this video game has risen as one of the top mobile games of today, Coin Master was actually created back in 2010 by Moon Active LTD and released in 2016. The game only gained popularity after the developers uploaded a new trailer of it on the social media platform YouTube in 2018.
Since then, the game has been downloaded millions of times, making it one of the most-loved games in the world. It has surged to the top in both the Google Play Store and in fourth place in the Apple App Store.
Learn How to Get Coins and Spins on Coin Master
Each player gets five spins per hour. At any given time, the game only gives out a maximum of 50 spins. While this can be plenty and more than enough for some, hardcore gamers will find this insufficient when playing for longer periods of time.
This is why many players want to learn how to get coins on Coin Master. Take a look at the tips below.
Check Out Daily Links
One of the best and easiest ways you can get more coins is by checking the official Coin Master social media profiles. Besides Facebook, they also make announcements via Instagram and Twitter, where you can get coins and spins.
Depending on the daily link, you can collect anywhere from 25 additional spins to two million coins. Other lucky links have 10 spins and one million coins in just one go.
Get Your Facebook Friends to Play
Another way you can get more coins and spins is by inviting your Facebook friends to play Coin Master. As a matter of fact, connecting your account alone to Facebook will already get you 50 spins.
Once a Facebook friend accepts the invitation and plays the game, you are entitled to get 40 free spins.
Share the Love
When you have already built a sizeable community with your Facebook friends, you can share by gifting spins and coins their way. You can send and receive a total of up to 100 spins per day.
Watch Video Advertisements
Coin Master makes a huge part of its earnings with the help of advertisements. So, watching this actually allows them not only to earn a commission but also to give you more spins a day.
Wait it Out
While this may already be a no-brainer, waiting for each hour to come is essential. Since each hour gives you a maximum of five spins, you can wait a total of 10 hours to get a total of 50 spins.
Although this may not be exactly the most optimal of choices, this will still give you ample time to play while spacing out your efforts.
Consider Levelling Up Your Village
Every time you successfully level up your gameplay and boost your village's ranking, you'll also be able to get free spins. With the free coins and spins you'll be getting, however, this is sure to be an investment that will only reap more rewards over time.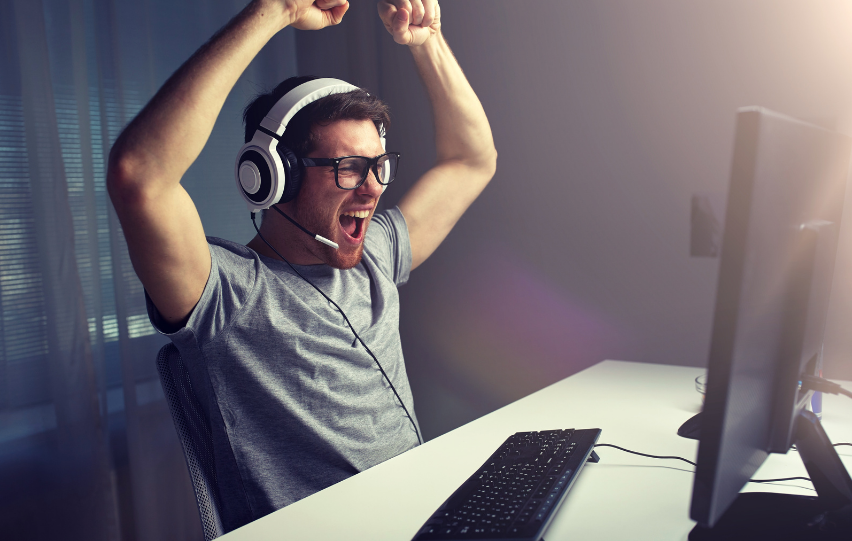 The Bottom Line
These are just some of the easiest and most effective ways you can get free coins and spins on Coin Master. With these tricks, you can not only level up your game and upgrade your village, but you'll also have endless amounts of fun while attempting to get spins and coins.