Walmart is known all over the United States as a one-stop shopping destination. With so many products to choose from, you can purchase anything you need from the store.
This is why a lot of credit card holders aim to get more rewards just by shopping at Walmart through the Capital One Walmart Rewards Mastercard. This Walmart credit card offers a lot of perks and bountiful rewards for regular Walmart customers.
If you want to learn how to apply for this Walmart credit card, check out this guide.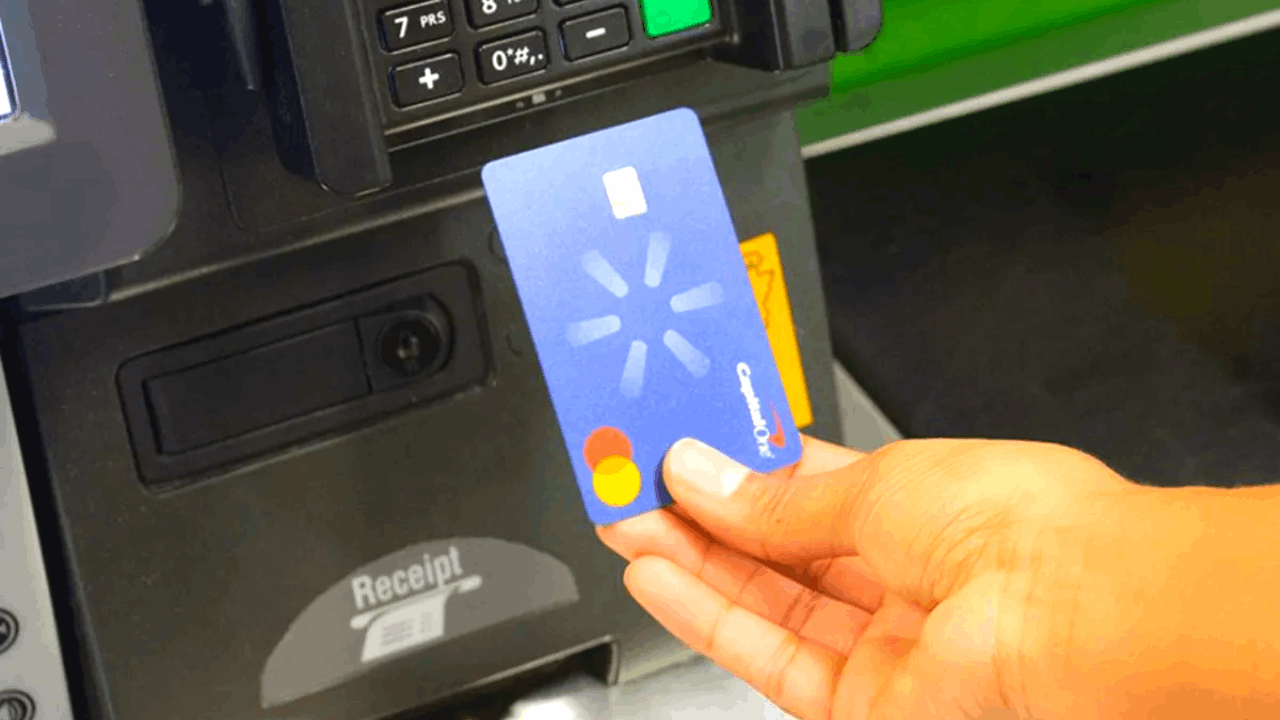 Check Out Capital One Walmart Mastercard
One of the best Walmart credit cards that the store has to offer is the Capital One Walmart Rewards Mastercard. It offers a variable rate of 17.99% to 28.99% based on your creditworthiness.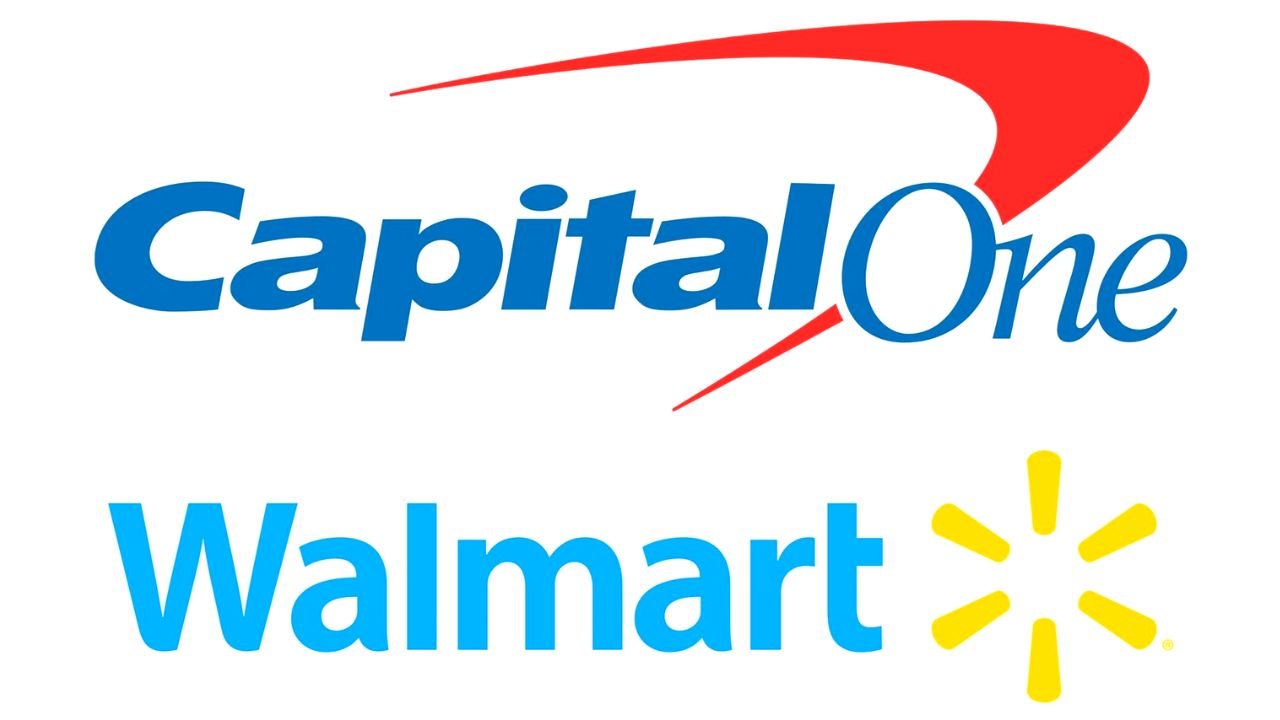 You also enjoy zero annual fees for the entire duration of your membership with the card. Other charges include a balance transfer fee of 3% of the amount for each transferred balance as well as a cash advance fee of $3 or 3% of the total amount whichever is greater.
This Walmart credit card is also great for travelers as it offers no foreign transaction fee so you can always use it whenever you're outside of the US when you travel.
Enjoy Comprehensive Travel Protection
The Capital One Walmart Rewards Mastercard offers comprehensive travel protection benefits to help you feel secure while traveling. For starters, the card provides emergency assistance services, including medical and legal referrals, prescription drug replacement, emergency cash transfers, and more.
Additionally, it offers travel accident insurance if you or an eligible family member is injured or dies as a result of an accident while traveling. It also offers travel interruption insurance which can reimburse you for non-refundable trip costs and expenses if your trip is interrupted or canceled due to a covered reason.
The card also includes car rental collision coverage when you use the card to book and pay for the entire rental transaction. This can provide reimbursement for damage due to collision or theft of the rented vehicle.
Earn Cash Back as a Reward
The Walmart Rewards Mastercard offers 5% cash back on purchases made at the official Walmart website, Walmart stores, and many other partner establishments.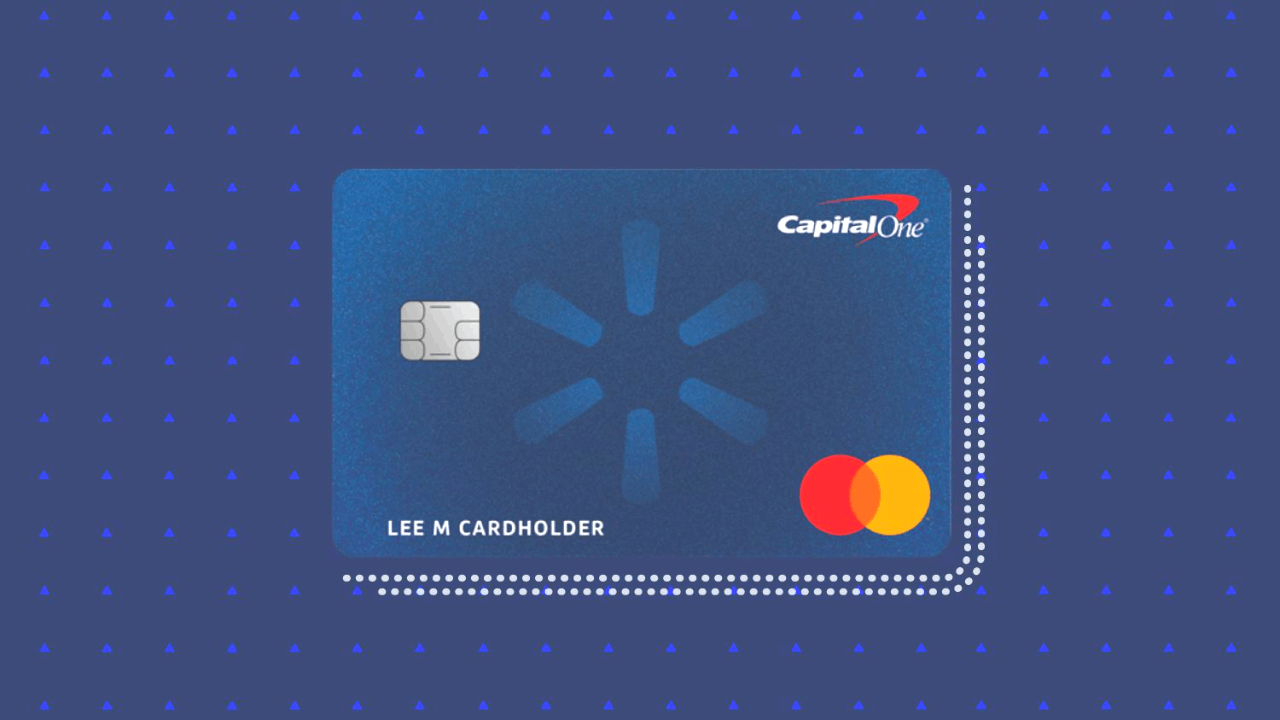 You will earn 5% cash back on the first 12 months when you use this credit card. You will also receive 2% cash back on in-store purchases at Walmart stores, and 1% cash back on all other purchases when you use Walmart Pay.
After earning the rewards, you can then choose to redeem your cash back rewards in the form of a statement credit or apply your points during checkout at Walmart stores and the official website.
You can also use the Capital One Walmart Rewards Mastercard for booking your next travel destination.
Do More With Walmart Pay
Having Walmart Pay makes it easier for you to pay for your groceries and other items when you use your Walmart Rewards Mastercard. Walmart Pay is a free mobile payment system available on the Walmart app for iOS and Android devices.
It enables customers to pay for their purchases at Walmart stores using their smartphones. It works by scanning a QR code at the checkout counter, which links the customer's payment information with Walmart's payment system.
Customers can also use Walmart Pay to purchase items online and in-store, as well as manage their Walmart Credit Card accounts. The service also includes features such as personal shopping lists, digital receipts, and discounts on products. Additionally, customers can link their Walmart credit card to the app for added convenience.
Get Exclusive Experiences With the Walmart Rewards Mastercard
The Capital One Walmart Rewards Mastercard offers premier access to exclusive dining experiences, sports events, and concerts. Cardholders can enjoy exclusive dinner parties with celebrity chefs and access to exclusive food festivals.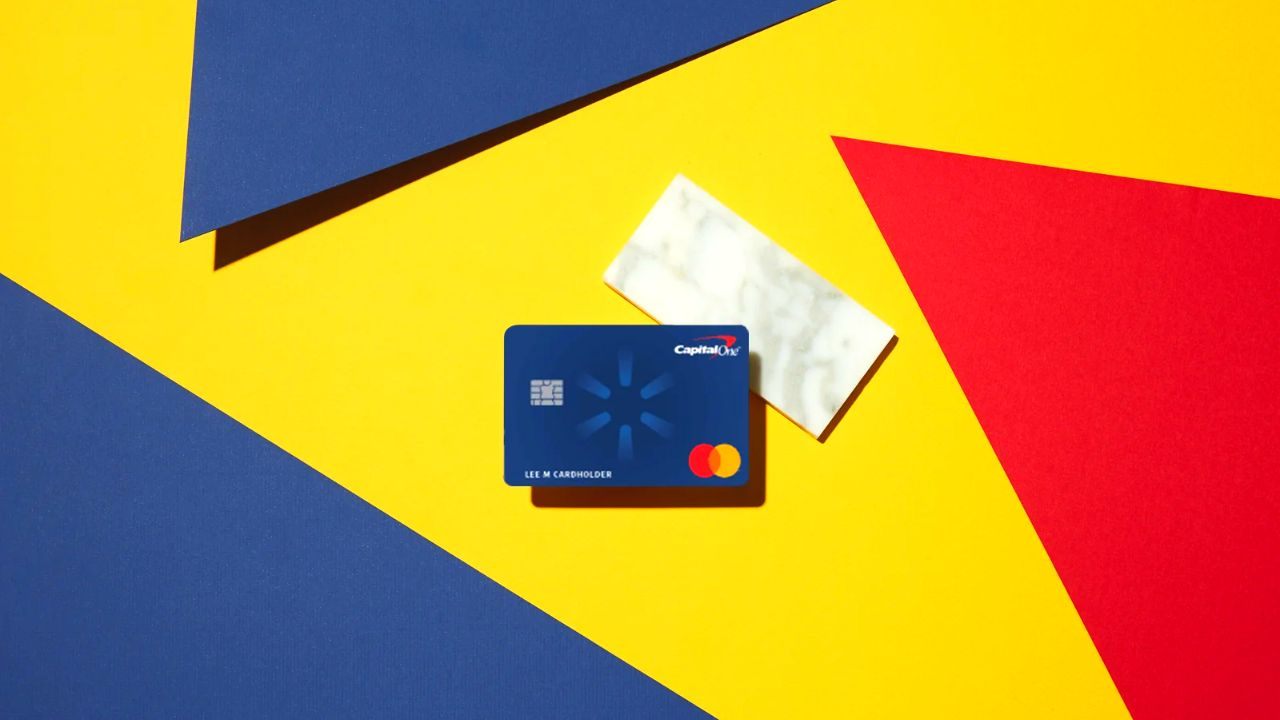 You can even attend VIP events at major sporting events such as the Super Bowl, the World Series, the NBA Finals, and more. Cardholders also get access to exclusive concerts with some of the world's biggest music acts.
These experiences are designed to give cardholders a unique and memorable experience that they wouldn't be able to find anywhere else.
By signing up for the Capital One Walmart Rewards Mastercard, you will be able to take advantage of these exciting offers and create unforgettable memories.
Comparing the Walmart Credit Card to the Amex Platinum Card
One of the major comparisons with the Capital One Walmart Rewards Mastercard is the Amex Platinum Card.
The Walmart Rewards Mastercard is a great card for everyday spending, offering 5% back on all Walmart purchases, 2% back on travel, dining, and entertainment purchases, and 1% back on all other purchases. It also offers zero fraud liability protection and no annual fee.
Walmart has partnered with the Amex Platinum card to provide free Walmart+ membership to its cardholders. With the Walmart+ membership, you get free deliveries from any Walmart store to your home as well as free shipping and many more perks.
Find Out if You're Eligible
To be eligible for the credit card, you need to be the legal age in your state when you apply. You also need to prove that you are a resident of the US and you have a good income.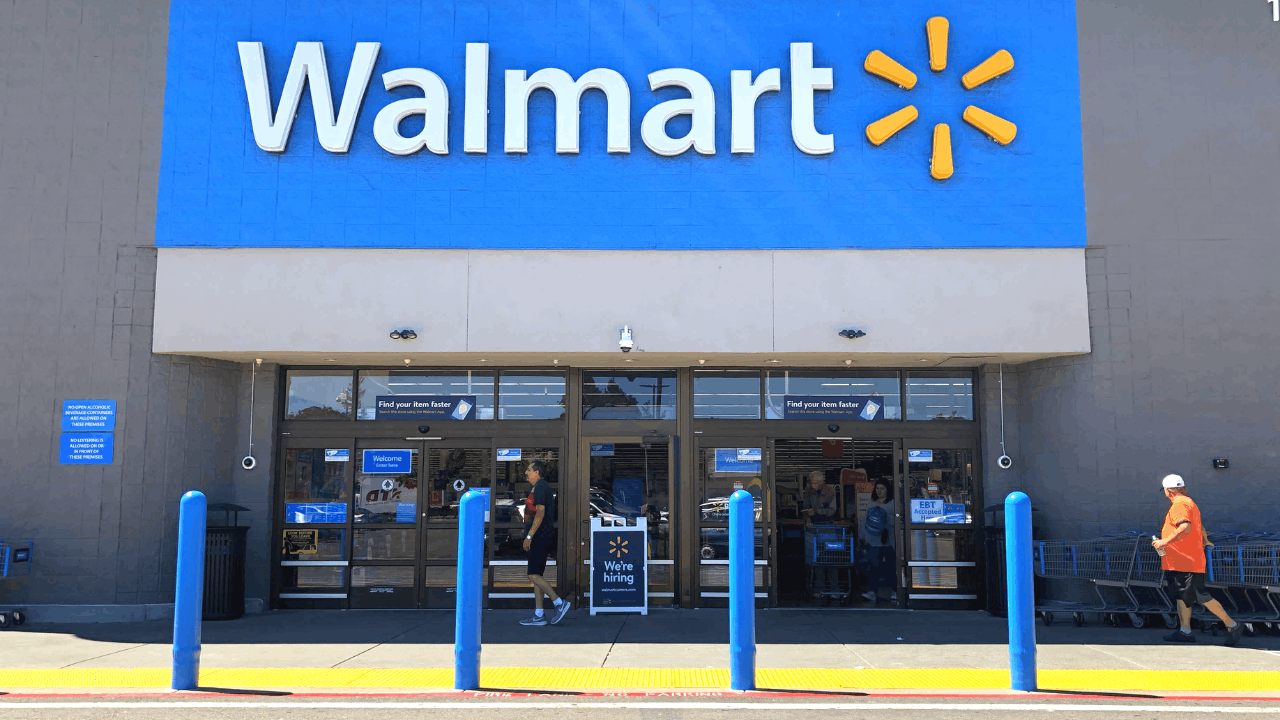 You will be required to present any document that will provide proof that you have such income or that you are living at the address that you have provided.
Next, you also must have a good credit score or a higher credit score to be qualified for the card.
The bank may require you to present other documents such as proof of employment during the assessment so be sure to prepare them beforehand.
How to Apply
Once you are deemed eligible, you can apply for the Walmart Rewards Mastercard through Walmart's official website. You will be asked to provide your name, address, email address, and much other information during your application.
Be sure to read all of the terms and conditions before you continue with your application. Review all the details before you submit your application. Once sent, you will need to wait for a couple of days before receiving a notice. You will receive your card in the following days once you are approved.
If you have further inquiries, you can call the card issuer, Capital One, at 1-888-331-6133 or you can visit their main office at Capital One Financial Corp 1680 Capital One Drive McLean, VA 22102-3491. United States.
Conclusion
The Walmart Rewards Mastercard is one of the most beloved credit cards for Walmart regulars. With so many perks and benefits, you should be using your credit card for almost all of your transactions in the future.
Note: There are risks involved when applying for and using credit. Consult the bank's terms and conditions page for more information.