In this fast-paced and highly technological world, the need for WiFi and an effective Internet connection is a must wherever you go. Apart from being able to communicate with family and friends, many rely on such networks in order to work effectively and efficiently.
Because of this, learning how to find free WiFi anywhere is essential. Thankfully, there are mobile applications you can download to help you find a free internet connection wherever you might be.
For those who are eager to know how to get WiFi, below are apps you can check out. This way, you no longer have to content yourself with being cut-off from the world. Take a look.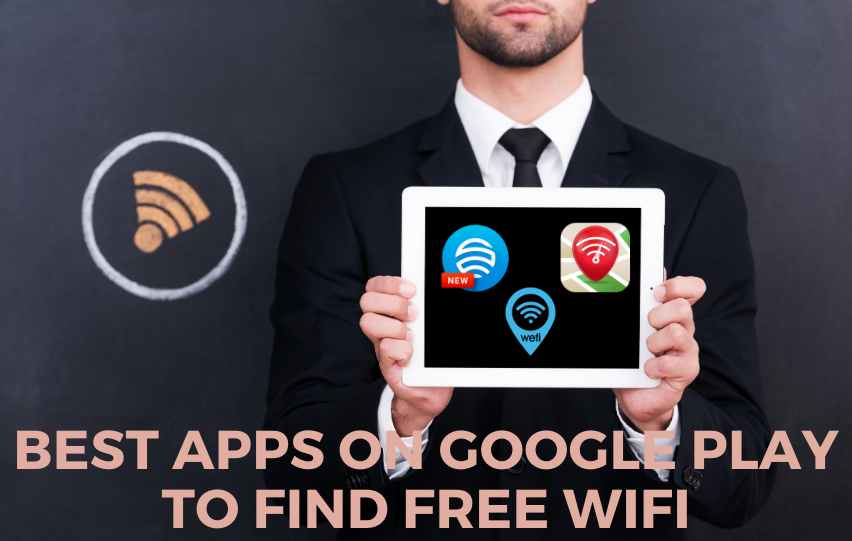 App to Find Free WiFi – Check These Out
To help you find connections near you, we'll take a look at three of the best find WiFi app systems you can download on your smartphone. These programs are designed to scan your area and search for available WiFi networks.
Find Wi-Fi – Automatically Connect to Free Wi-Fi (WeFi)
Find Wi-Fi – Automatically Connect to Free Wi-Fi, otherwise known as WeFi, is an app created by WeFi itself. The program boasts of having the largest collection of free and safe WiFi hotspots in the world.
What's more, WeFi works not only by providing users with a comprehensive list of WiFi networks, but also by automatically connecting individuals to the best Internet connection available. This allows individuals to conserve their precious data and battery life.
In the event that WiFi connections in the area are intermittent, users won't have to fear getting cut off from their Internet use, as WeFi ensures a seamless switch to any network. People will also have the chance to select their preferred connections and save them on the app.
To use the WeFi app, users are required to download and install this on their device. From there, be sure to enable your location settings so that you can gain access to nearby free WiFi hotspots via its Wi-Fi finder map and locator.
Free WiFi
Another worthy option to consider is no other than Free WiFi. Developed by Wilman, this mobile application is unique in its own right. It was even awarded by Google as one of the 18 most beautiful apps in 2015 under the 'Best-in-Class Android Design' category.
Its main come-on is that it allows individuals to connect to the Internet for free without the need for visible passwords.
With over 60,000,000 hotspots worldwide, this app brings you closer to some of the nearby networks available in your area. It automatically connects users to millions of the free WiFi hotspots shared by the community around the globe.
While you may balk at the very idea of foregoing passwords to connect to the Internet, this mobile app ensures that you can find free WiFi anywhere without compromising your safety and security.
More on Safety Features
One of the ways it safeguards your safety is that it instantly connects to the Internet without needing your passwords to become visible. In addition, you can also keep tabs on your usage through the stats provided in the app. You can even lock your WiFi anytime.
Available connections are also rated accordingly. This gives you more insight into the reliability and strength of the connection, as well as its possible risks and safety concerns.
Similar to the previous application, Free WiFi has a WiFi Manager that gives you the ability to choose your preferred connections. With this, you can immediately become connected to your desired network and even get notifications about your connections.
In the event that you're going to another country or city, the great thing about this program is that you can download offline WiFi maps. This gives you ideas of places or areas you can go to for free without needing to open your WiFi.
Special Features
What sets this app apart from the rest is that it comes with rewards points the more you use it. As you explore more features and generate more actions, the more points you'll get.
To use this app, simply download this on the Google Play Store, and select the city you are in or are traveling to. Upon scrolling the map, you can find the open connections near you.
Free WiFi App: passwords, hotspots
Last but certainly not least on our list of apps is the Free WiFi App: passwords, hotspots created by TSDC. This generates a list of available free WiFi hotspots in 150 countries with a total of 120 million connections.
If you're wondering how to get WiFi, all you need to do is download and check out this program. It contains an extensive collection of offline maps and a password database that allows you to find and connect to the Internet without any charge.
Once you have gained access to your desired Internet connection, you're free to share the WiFi password with friends, family, or other individuals in your known network simply by tapping 'Share' on the app.
Moreover, the offline maps feature allows you to select regions or areas you need to find hotspots in or even download the offline maps for the whole world. It can also find major American networks such as AT&T, Optimum, TWC, Xfinity, and many others.
User-Friendly Features
To make your user experience better, this also comes with over 500,000 in-depth reviews from users. These provide comments and ratings to give you a better view of the type of connections or hotspots you have on hand.
Besides the aforementioned features, individuals using this mobile application can also check their connection speeds. With this, you no longer have to fear poor connections ever again, especially when you get to choose what you connect to.
Bear in mind, however, that the free Internet connections available are limited by time and traffic. While this may be a downside for some, you can easily connect to the other available networks the app finds for you.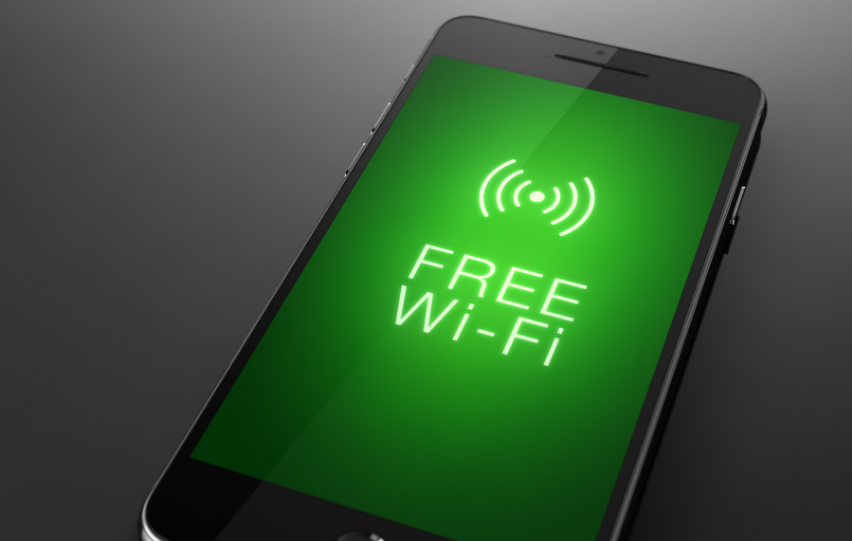 The Bottom Line
A find WiFi app certainly comes in handy if you're looking to have complimentary access to the Internet. With these downloaded to your mobile device, you can successfully find network connections in a breeze.