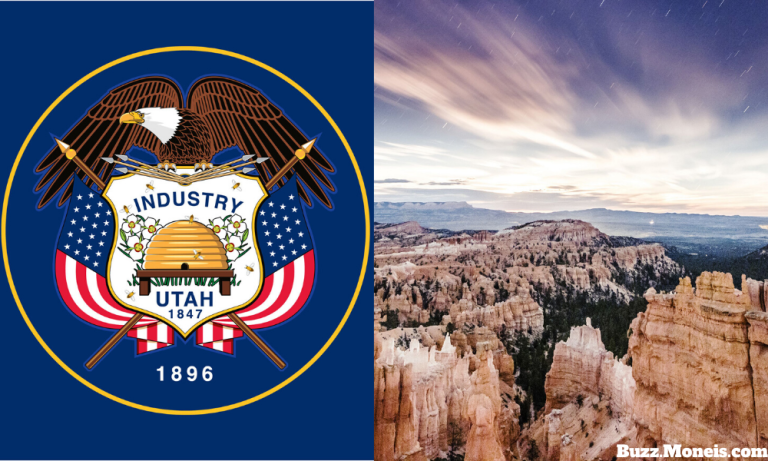 Median Income: $68,374 
Coming up on our top 10 is none other than the luxurious "Beehive State" of America, Utah.
Known for its scenic national parks and breathtaking outdoors, Utah is a great place to be. This dramatic beauty sitting the western part of the U.S. takes pride in its kaleidoscopic canyons, superb rock formations, alpine mountains, and luxurious urban areas.
To date, the state is reported to have a population of 3,045,350, with a median income of $68,374. To make the conditions even more interesting, only 3.9% of the residents were identified to be out of work. This makes Utah the 10th richest state in America. As such, it promises a paradisiac landscape and loads of opportunities for citizens and tourists alike.