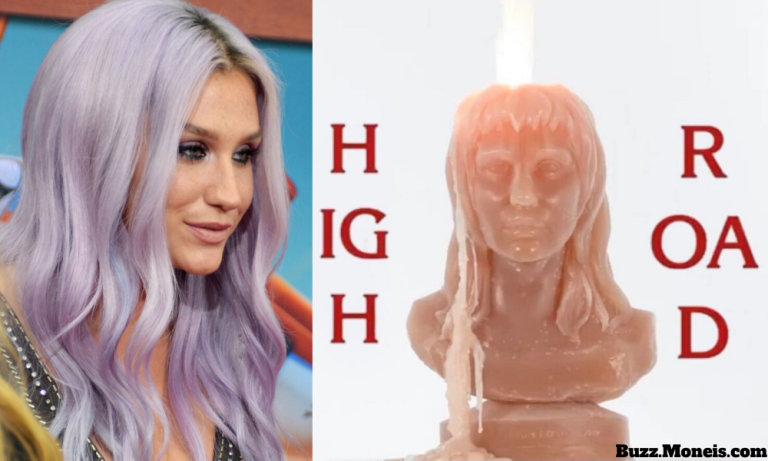 Kesha's Net Worth: $5 million
All ready released on January 31, Kesha's High Road studio album speaks volumes not only about the different battles in her life during the past decade but also how she rose from these traumatizing incidents. More importantly, Kesha manages to encapsulate what moving on is all about – something we are all too familiar with. 
Seemingly going back to her roots, Kesha reintroduces her listeners to the electronic pop and synth creations we have come to know her for. Watch out for her collaborations with Imagine Dragons' Dan Reynolds and even her mom!