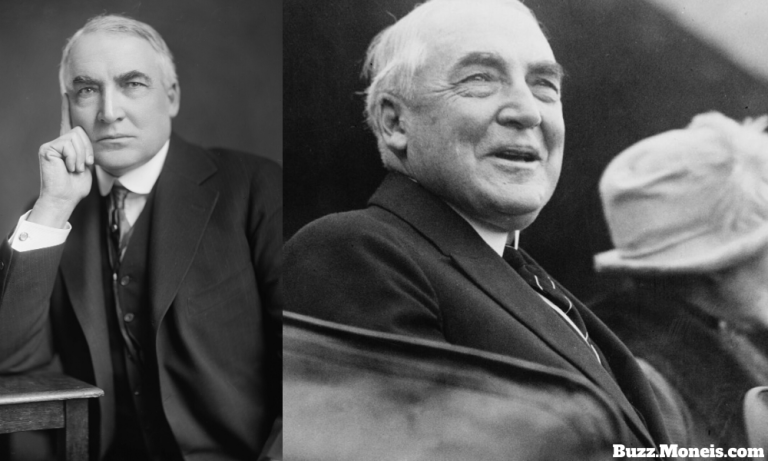 Net Worth: $1 million
When the name Warren Harding is mentioned, most people, especially Americans, believe that he is one of the worst presidents in the history of America. This is because of the pressing controversies that rose after he died. The most common controversy includes his alliance with the Republican Party and supporting legislation for business. 
But even if he is famous for being a president, Harding is also known as the owner of The Marion Star, formerly The Marion Daily Star, an Ohio newspaper organization. Before he was declared the president of the United States by a landslide vote, he used to manage the said organization.