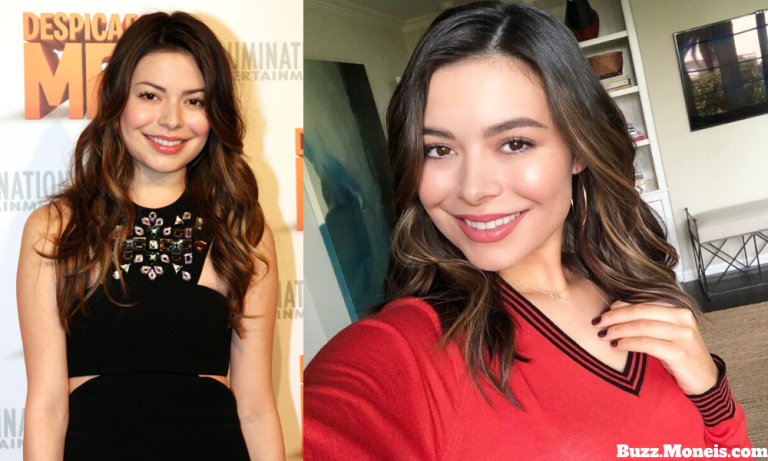 Net worth: $7 million
As you might have expected, the lead character in the popular teen sitcom iCarly is one of the wealthiest Nickelodeon stars of today. In the story, Miranda plays the role of Carly Shay, a teen who decided to create her own web show and became an instant online celebrity. First launched in 2007, the series ran on Nickelodeon for seven seasons, receiving different awards and presenting different popular celebrity guests, including One Direction, Emma Stone, and Jimmy Fallon.
To date, Miranda Cosgrove is reported to have a total net worth of $7 million.