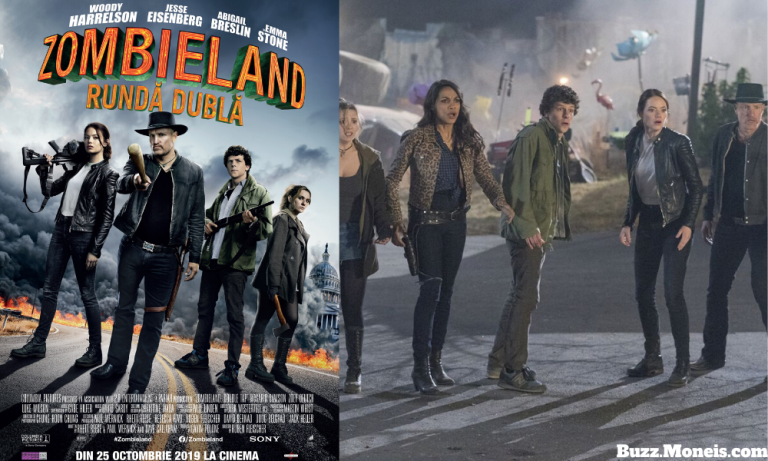 Gross earnings: $102,391,540
There's not a zombie movie quite like Zombieland. Whether you're searching for that typical rush of terror associated with supernatural films or simply looking for a unique dose of laughter, this post-apocalyptic zombie comedy film is sure to give you exactly what you're searching for. 
Starring Woody Harrelson, Jesse Eisenberg, Emma Stone, and Abigail Breslin, Zombieland will take you into a world where zombies roam the Earth, Bill Murray cosplays as a living dead, and the remaining human species rely on their own wits to survive, find companions, fall in love, and go for a twinkies-hunt.
For its opening weekend, the film had already scored a whopping $24.7 million in the U.S. alone, snowballing into a worldwide total gross of $102,391,540.