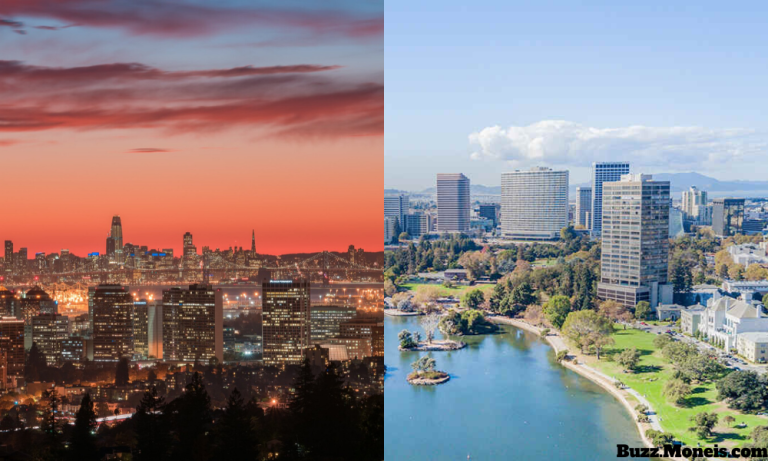 Median property value: $744,000
One of the most manicured areas in California is Oakland, located in the East Bay area. It is a waterfront city, boasting beautiful scenery and concrete jungle. Because of its strategic location, many tech giants reside in this area. 
The median price for properties in Oakland, California starts at $744,000. Yearly, the value of a property increases because of the demand ratio. The price per square foot in the area starts at $525.