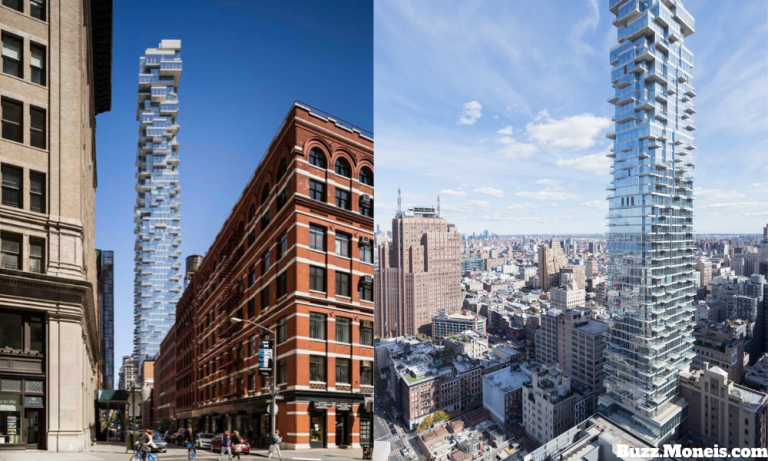 Median Sale Price: $2,454,020
This lane was named after Leonard Lispenard, one of the three sons of Anthony Lispenard who owned the lands of Tribeca back in the 18th century. When the city continued to expand, it was necessary to create roads that were named after Anthony's three sons. 
Located in the Triangle Below Canal Street or the Tribeca neighborhood, Leonard St. is known for being the location of 56 Leonard, a 57-story skyscraper. This building alone adds value to this road with an average sale and rent prices of $3,336 and $132 per square foot respectively.