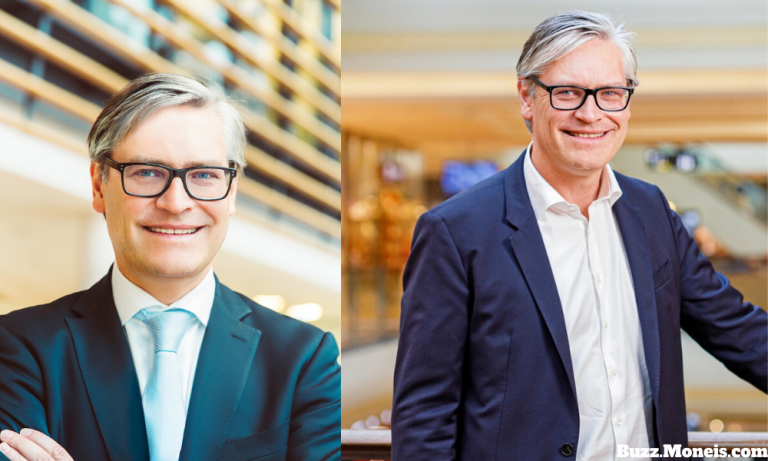 Net Worth: $10.7 billion
Alexander Otto is currently the CEO of ECE Group as well as a majority stakeholder of the Otto Group, a real estate firm that specializes in creating shopping centers. To supplement this, the Otto Group also has companies in retail, such as Crate and Barrel, as well as other industries. 
The Otto Group has humble beginnings, with Alexander's late father starting the company with a mail-order business. Apart from his shares in the company, Alexander has ventured into investments with Deutsche Euroshop in alignment with his involvement in shopping establishments.