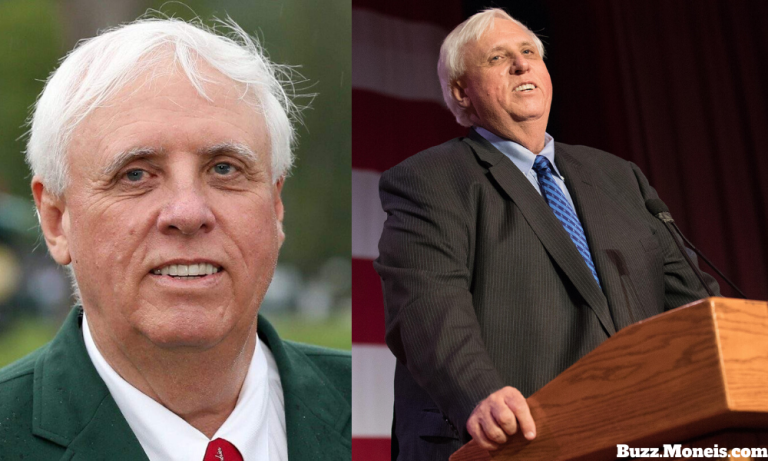 Net worth: $1.5 billion
As you might have already learned, prior to becoming the 36th governor of West Virginia in 2016, Jim Justice, II has already made a name for himself as a coal mining and agriculture business magnate. Similar to all other wealthy politicians, Jim Justice's financial success can be attributed to his family's wealth.
In the mid-70s, he began working for his father's coal mining company, called Bluestone Industries, and later established his own grain farming business. Years later, he took over the family's main business and became the CEO of Bluestone after his father passed away.
To date, Justice is considered to be the richest man in West Virginia, with a whopping net worth of $1.5 billion.