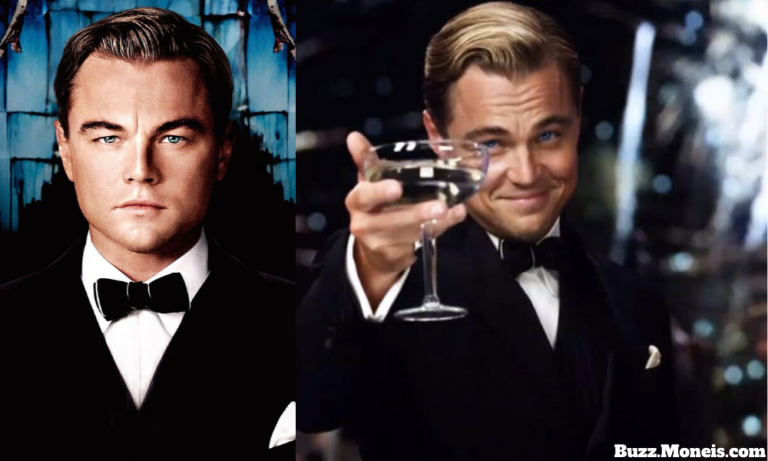 Net Worth: $1 billion
First on our list is Jay Gatsby, the self-made protagonist of the classic novel, The Great Gatsby. The titular character is known for his overgenerous lifestyle in New York during the Roaring Twenties. His wealth was acquired through his role in organized crime. 
Motivated by his love for Daisy Buchanan, Jay rose from his poverty-stricken childhood to his billionaire lifestyle. According to estimates, his worth is around a billion. Experts say that a real person living such a life would incur $22.8 million in debt.