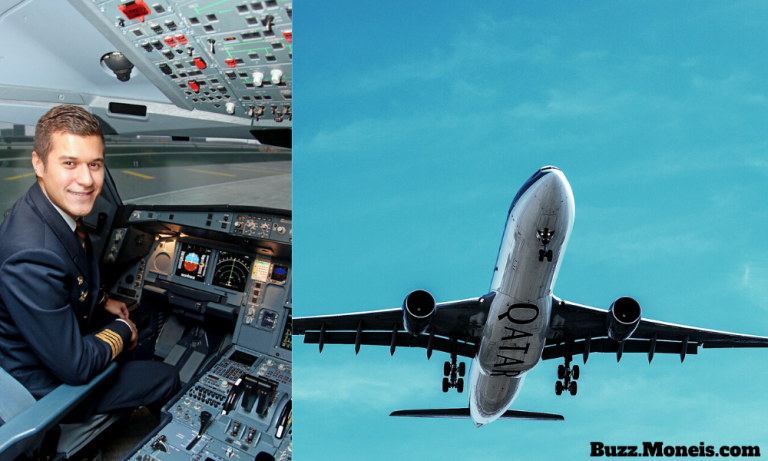 Salary: up to $146,660 or more
Coming in at number 10 are airline pilots. These professionals are responsible for the safe and effective air transportation of a large number of people, which means that the stakes are high in their job. Because of this, they earn a lot of money on average.
However, keep in mind that the airline they work for can affect their salaries. Those who fly with premium airlines are likely to get higher pay. Moreover, their experience and number of years working as a pilot can have a huge impact on their pay.