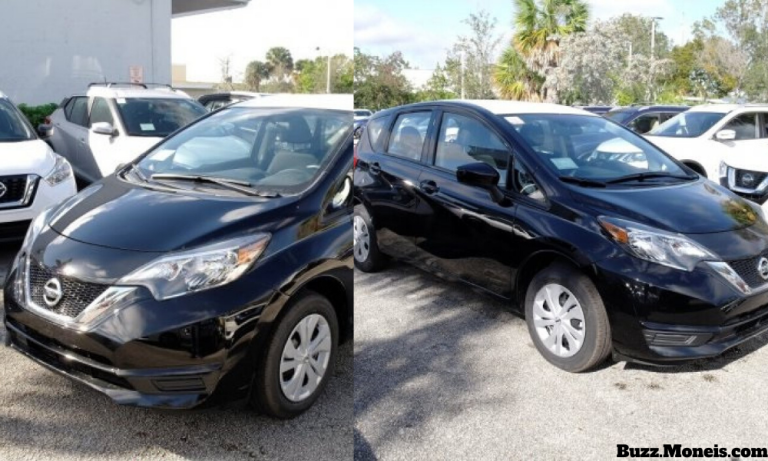 Price: $16,545
While reports say that the average price of new cars is over $33,000 in the US, Nissan has rolled out a brand-new model that challenged this record. The 2019 Nissan Versa Note S left many in awe when the car manufacturer launched the product with only a $16,545 price tag.
Considered to be a hatchback version of the Versa sedan, the latest model also comes with a 109-hp, 1.6-liter inline-four-cylinder engine. Aside from that, it also includes basic car features, including air conditioning, cruise control, remote keyless entry, and power windows.
However, since it's relatively cheaper compared to other models, you can't expect it to include much else.