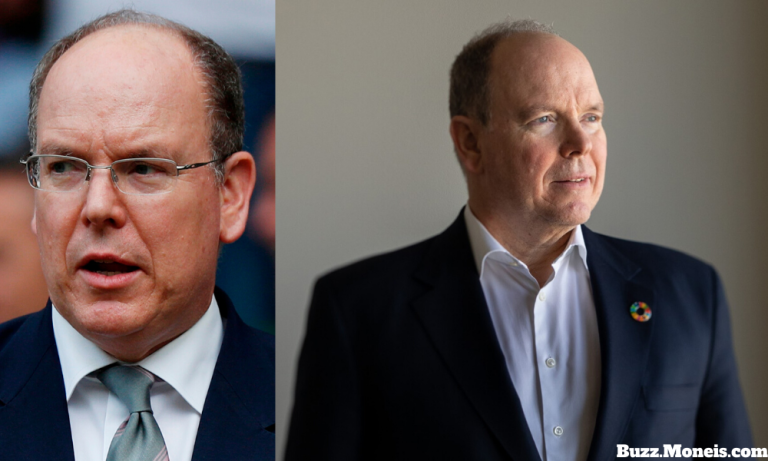 Net Worth: $1 billion
Monaco is led by Prince Albert II of the Grimaldi royal family. He is the son of Prince Rainier and former actress Grace Kelly. With around a billion to his name, Prince Albert II definitely lives up to the reputation of the French protectorate with 32% of its population being millionaires.
This small city-state is known by many for the luxurious life it offers, which has been exemplified in the film Grace of Monaco. In fact, this place is known for being a destination for billionaires, especially with the stylish and prestigious events that are often held in the country.