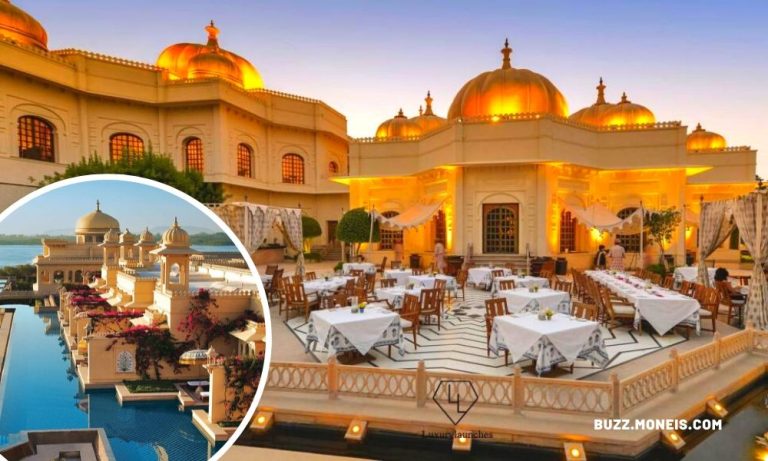 Rental Price: $8,000
What more can you wish for than a 50-acre land stretched across private land in Udaipur, India, that can host 200 guests? This estate offers a magnificent view of Lake Pichola and surrounded by 450 hand-stone, marble columns in a fairytale-like venue. 
Although the mansion doesn't offer wedding ceremony services, you can still book this place for a luxury reception. The rate of this venue starts at $8,000 per night.