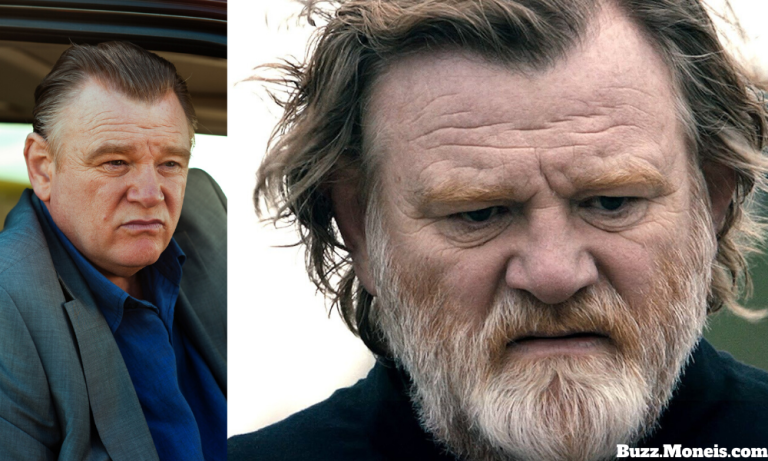 Net Worth: $4 Million
Brendan Gleeson is an Irish actor who has appeared in many notable and well-loved films such as Braveheart, Artificial Intelligence and Lake Placid. He was also in the Harry Potter franchise as Alastor Moody with his son Domnhall Gleeson, who played Bill Weasley.
Domnhall gained popularity for his role in Harry Potter. After playing one of the Weasley brothers he has been in other works such as the Be Right Back episode in the science fiction anthology Black Mirror. He also played Tomas McGregor in the new Peter Rabbit films.