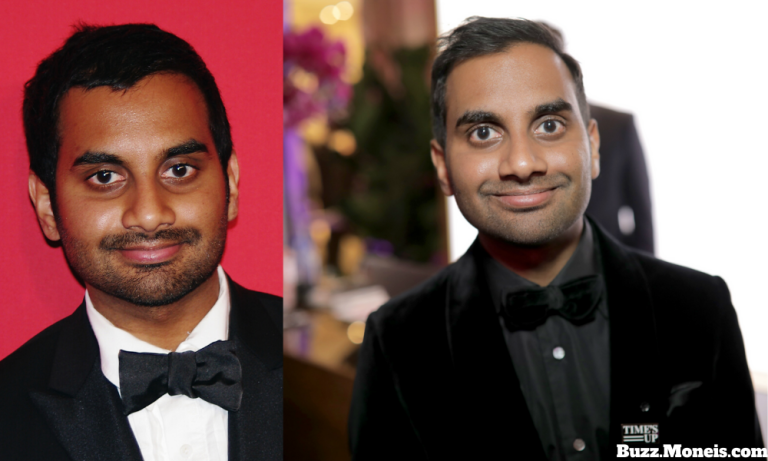 2019 Earnings: $13 million
Most known for his role as Tom Haverford on the hit NBC series Parks and Recreation, Aziz Ansari is one of the biggest stand-up comedians of today's age. Armed with relatable anecdotal comedies and an overriding sense of silliness, the Master of None artist is widely regarded to be one of the major icons in the modern comedic landscape.
Taking pride in his Southern roots, the brown comedian incorporates topics of racism, ethnic stereotyping, and sexual politics into his humor – but in a less confrontational style that is packed with genuine emotions. 
In 2019 alone, Ansari was reported to have earned a total of $13 million, making him one of the wealthiest stand-up comedians today.