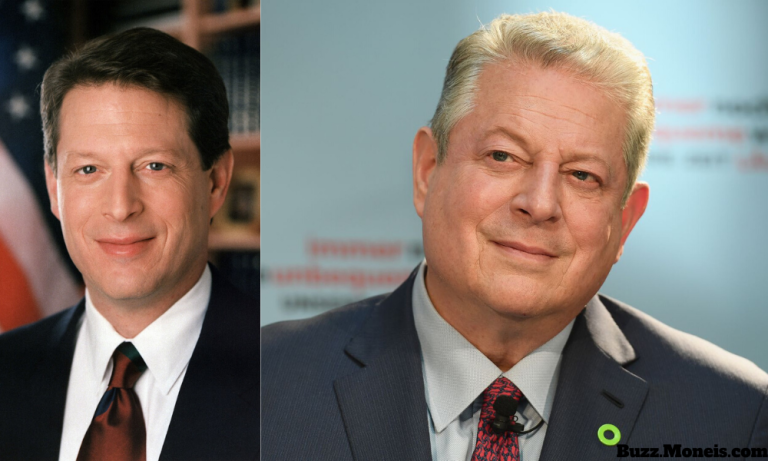 Net Worth: $200 million
Vice president during the Clinton Administration, Al Gore ran for the 2000 presidency. Despite being predicted as the shoo-in for the seat, Al Gore lost to George W. Bush narrowly. 
After his stint in politics and in the public office, Gore left to focus on environmental concerns, as well as tend to his businesses. His wealth then grew to $200 million after selling his network, Current TV, to Al Jazeera for $500 million, according to Bloomberg. He also exercised his Apple stock grants, resulting in a $30 million payday.