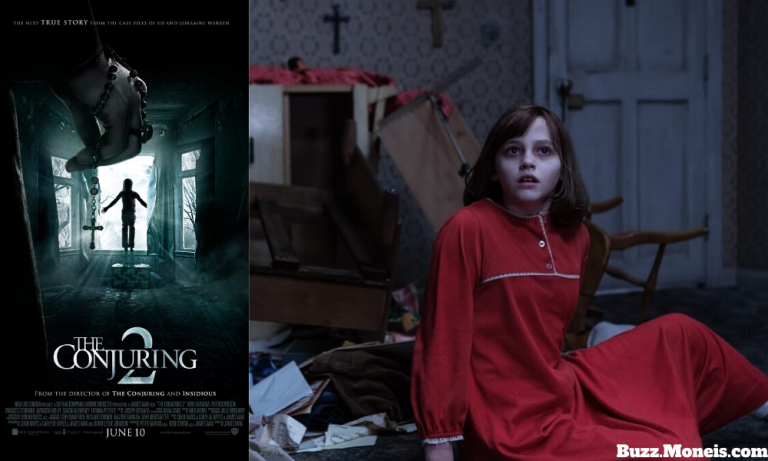 Gross Earnings: $311,262,102
First on our list is the second installment of the Conjuring franchise. This movie tells the story of Lorraine and Ed Warren who went to London to investigate paranormal activities in the home of a mother and her four children. What follows is a terrifying chain of events.
Raking in more than $311,000,000, it seems that James Wan has captured the attention of horror fans, especially with the success of the Insidious movies. With the success of this second film, it is no wonder why the franchise will be producing a third installment.