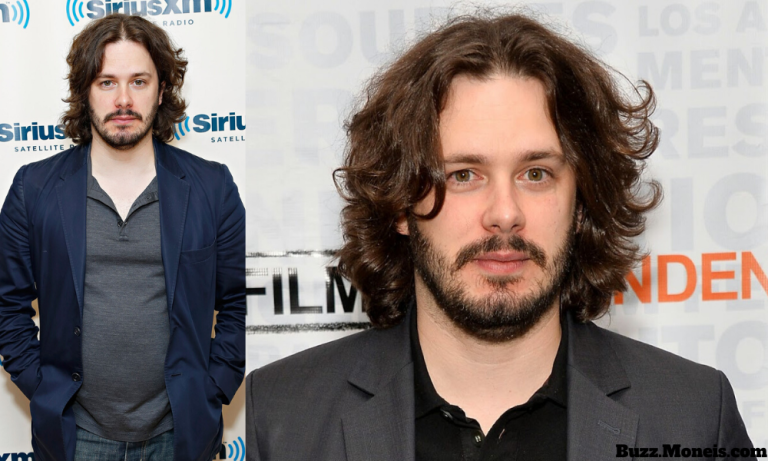 Net Worth: $10 million
Although Edgar Wright is not an official cast member in Star Wars, he has made a brief cameo as a Resistance Trooper in the Star Wars: The Last Jedi movie. With the help of director Rian Johnson, Wright became a part of history. 
Aside from being an actor, Wright also directs films. His popular works include Shaun of the Dead, Hot Fuzz, Scott Pilgrim vs. the World, and Baby Driver.