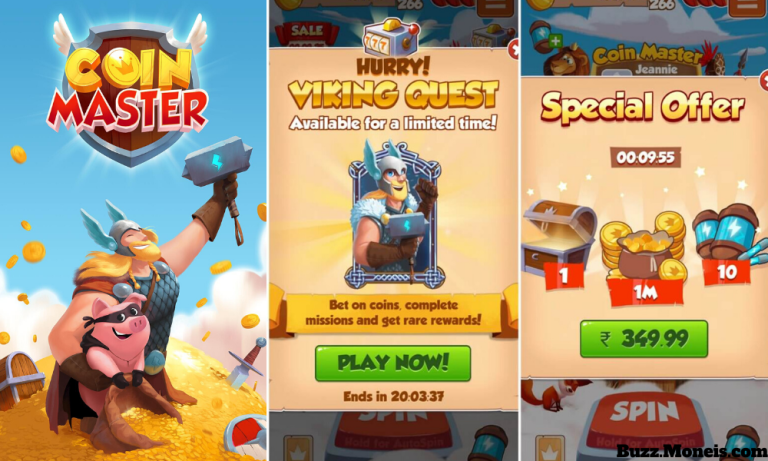 Revenue: $538.4 million
Introduced in 2016, this interactive mobile game created by Moon Active now stands as one of the most profitable game apps on the market, earning a total of $538.4 million in 2019 alone.
In the said game, players will have to spin a slot machine in order to gain coins, launch attacks, perform raids, or even avail shields that will protect their villages from possible attacks. Dubbed to be one of the most interactive mobile games on the market, Coin Master is sure to take you into a world where everything is dictated on a virtual slot machine.