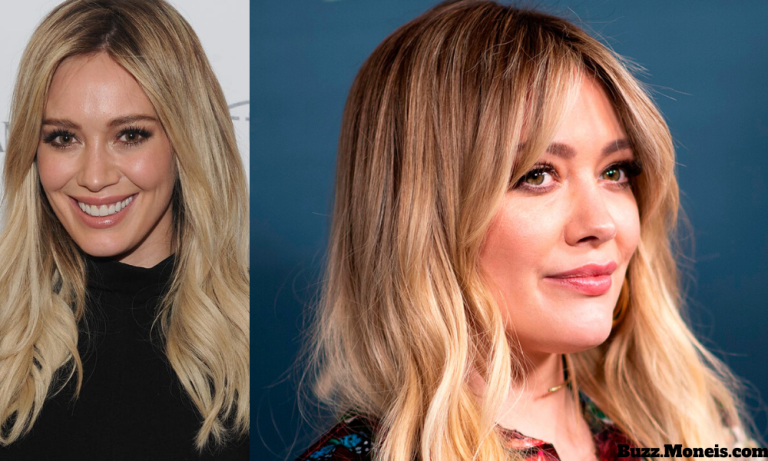 Net Worth: $25 million
Her first big break on television happened in the wholly relatable coming-of-age and a slice of life series, Lizzie McGuire ran from 2001 to 2004. Due to the success of the show, network executives also created The Lizzie McGuire Movie in 2003. Each episode reportedly got her $15,000, while the film itself fetched her a cool $1 million, says Pop Sugar. This certainly is what dreams are made of. 
Apart from the Lizzie McGuire franchise, Duff also ventured into record-making as well as acting in other films such as Cheaper by the Dozen and The Perfect Man. We hear that she's slated to make a Disney comeback, so watch out.