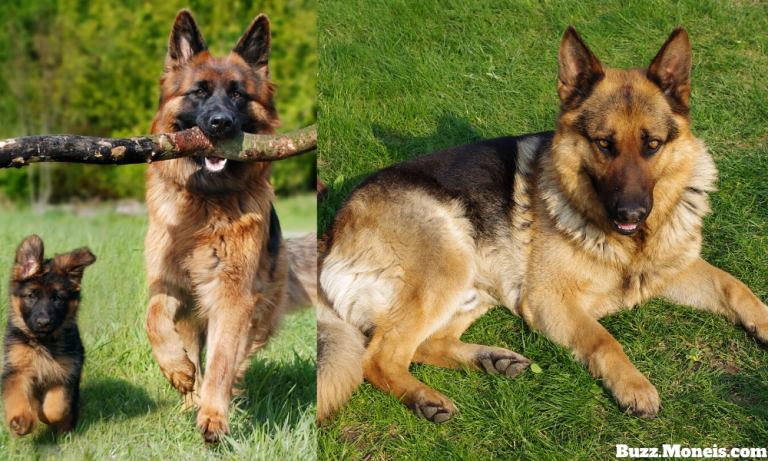 Price: $500 to $1,500
The second most popular out of the 195 known dog breeds, German Shepherds are known to be confident and brave, not to mention, smart. They belong to the herding group, which means that they are great for tending cattle and sheep.
Aside from working on farms, these animals are suited for general purpose training. This is why you can find German Shepherds working as police, medical and disability assistance, and therapy dogs.