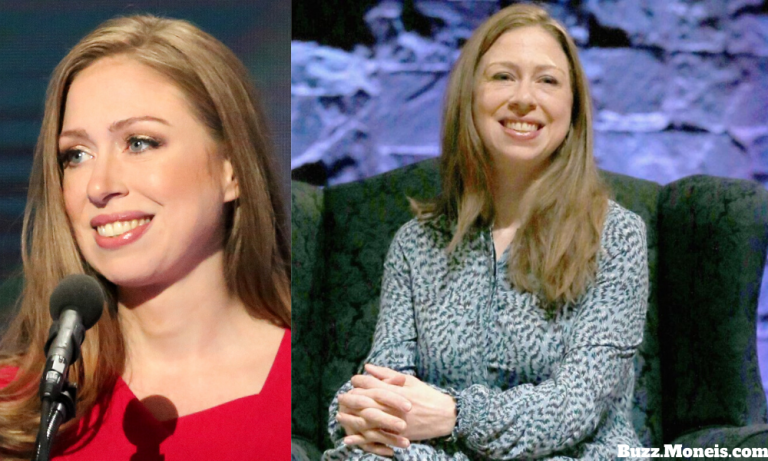 Cost: $5 million
From air-conditioned tents and a 5-foot, gluten-free wedding cake to 500 guests and a glamourous Vera Wang gown, there were a lot of reasons why Chelsea Clinton's wedding is considered to be one of the most glamourous nuptial ceremonies ever.
Estimated to cost about five million dollars, the star-studded wedding was attended by both superstars and politicians, including former Secretary of State Madeleine Albright, film producer Steven Bing, and tons of other congressmen and prominent Democrats.
The wedding was so extravagant that Bill Clinton, the bride's father, was dogged by tons of controversies, with one saying that he had used donations for Haiti to pay for his daughter Chelsea's wedding.