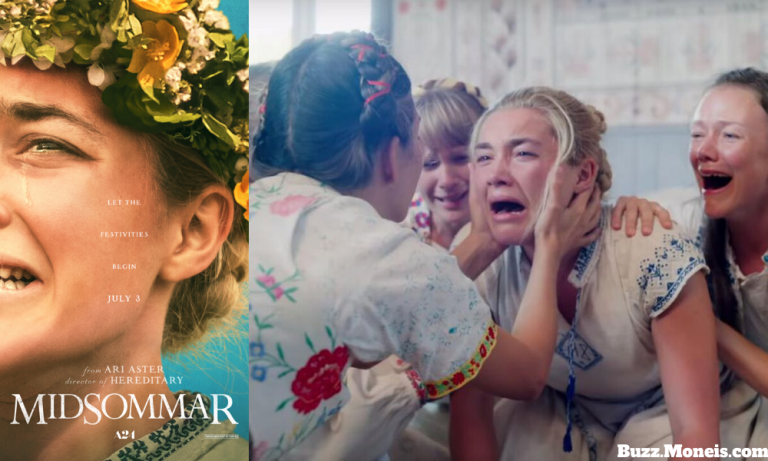 Gross earnings: $37,032,309
One of the most praised horror movies this year, Midsommar comes in at 10th place when it comes to the worldwide box office. From production company A24, Ari Aster's masterpiece offers a slow-burning tale of a couple's inevitable breakup.
The box office performance of this film is no surprise, given the positive reception to Aster's debut film Hereditary. Fans of this genre are sure to enjoy the almost psychedelic experience offered by Midsommar just like how Hereditary provides a maddening feeling.