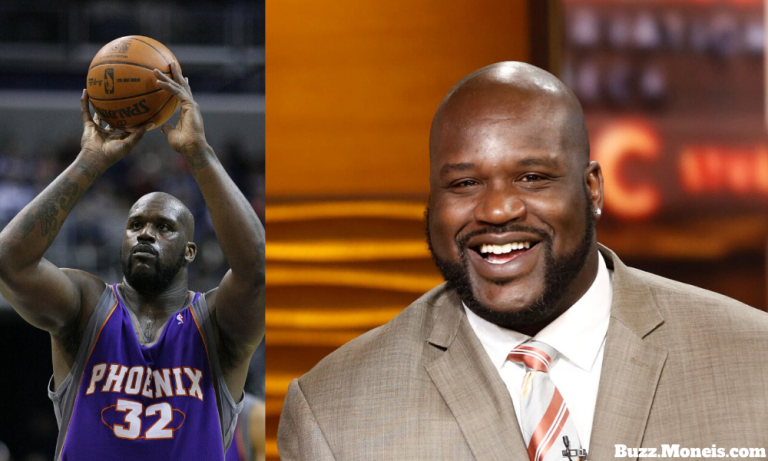 Net Worth: $400 million
Shaq O'Neal was part of the U.S. Team to win the gold medal in the 1996 Olympics. At the time, O'Neal was just planning to join the Los Angeles Lakers, where he made history as the team won the NBA championship for three years in a row. He later went on to sign with Miami Heat for a five-year contract.
After retiring from the NBA, one would expect that Shaq lost his income. That couldn't be more wrong. Today, he still earns around $60 million per year thanks to his numerous endorsement deals and investments. He has also signed on as a board member for Papa Johns, the popular pizza chain. His combined earnings make him one of the world's highest-paid retired athletes.