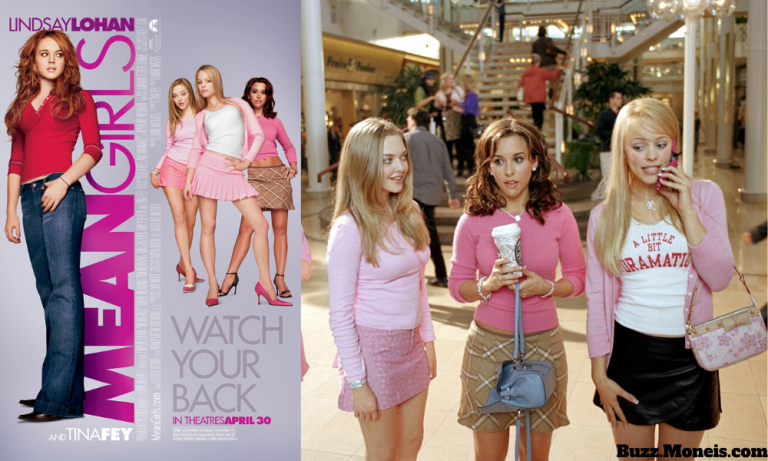 Earnings: $86 million
This is the perfect way to start this list, right? Perhaps, it could be safely said, that Mean Girls marked the beginning of a new era for teen films. With their iconic lines that soon became the national banters of teens across the world, the movie is the ultimate go-to film for every sleepover.
Starring Lindsay Lohan, Rachel McAdams, Amanda Seyfried, and Lacey Chabert, the movie isn't just packed with a healthy line-up of girl-power stardom but also takes pride in its crude humor, hilarious sexual references, and a relatable representation of the internal politics of high school.
Overall, Mean Girls is said to have earned a total domestic gross of $86 million, making it the 10th highest profiting teen movie of all time.