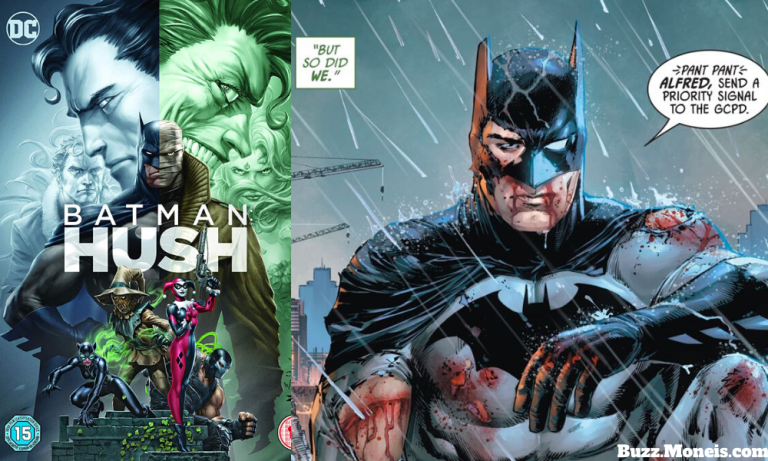 Gross earnings: $3.6 million
First on our list is Batman: Hush, an animated movie released by Warner Home Video in August. It was directed by Justin Copeland, the director of another animated movie Wonder Woman: Bloodlines released in October 2019. It also performed great with $1.1 million in gross earnings.
It follows the Caped Crusader as he deals with a stealthy stalker. Based on one of the arcs in the comic books, this film also features other members of the Batman Family, as well as Batman's trusted and closest associate, Superman.