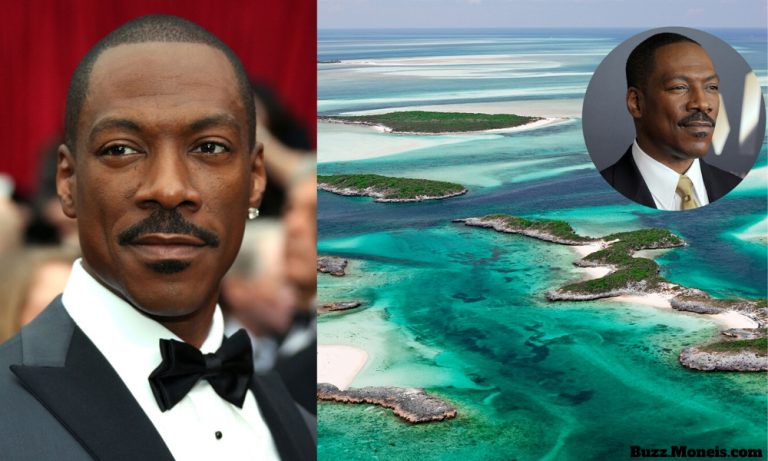 Net worth: $120 million
One of Hollywood's top-earning actors, Eddie Murphy, spent a whopping $15 million to buy a private island in Long Cay. It is located in the Bahamas, one of the world's most beautiful beaches in the world. Murphy's island is called Rooster Cay, which is 15 acres in size according to Forbes. 
Murphy bought the island in 2007, and it is still in the family after more than 10 years. He plans to build a resort and open the island to the public but still manage to keep it private for the family to visit. The Rooster Cay is known to have been the hideaway of the actor for years.